Round Table to discuss the pace of adoption and migration to the cloud within your organization, how aggressively are you moving to the cloud, what role does containerization play, what are some the key criteria you consider when choosing a cloud provider.
Considerations for choosing a Cloud Service Provider

Importance of choosing the right cloud Database

Benefits of putting data in the cloud
————————————————————————————————————————————————————

David Haikney – VP – Technical Support | Couchbase
David Haikney is the VP of Customer Support for Couchbase. He heads the Engineering Lab in Manchester with teams responsible for developing next-generation features for Couchbase Server and delivering exceptional support to Couchbase's Enterprise customers. He has a software development background in the areas of high performance, virtualization, and storage and holds several patents for code optimization and hypervisor security.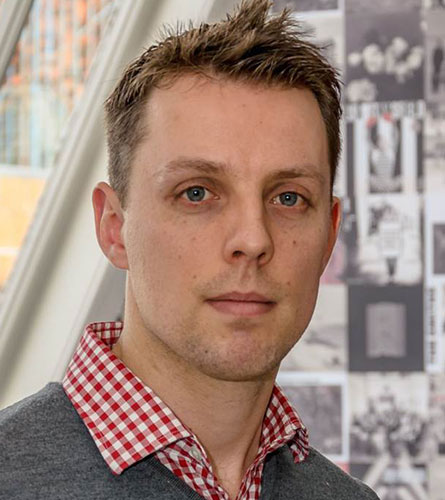 March 9 @ 13:35
Plenum – Evening | Day 2
David Haikney – VP – Technical Support | Couchbase