Increasingly complex data landscapes and evolving expectations from business executives are demanding greater levels of flexibility and agility for any organization's analytics deployment. Attend this session to learn how to implement an adaptive governance approach, which allows for Agile Self Service Analytics along with the ability to certify and promote new content to the governance platform.
What are the data governance challenges organizations face? 

How are our customers addressing these challenges by adapting strategies, people, and practices?

How openness and Federated Analytics in MicroStrategy platform uniquely address these needs
————————————————————————————————————————————————————
Rishi Mathur – Sales Engineering Leader, MEA, Turkey & India | MicroStrategy
Rishi leads the Sales Engineering team at MicroStrategy, covering the business across Middle East, Africa, Turkey and India region. Rishi started his relationship with MicroStrategy in 2010 and has been helping organizations setup their strategy for delivering Governed Analytics.  He is originally from Mumbai but has been living in Dubai since 2004. Prior to MicroStrategy, he was delivering performance management solutions with IBM Cognos platform.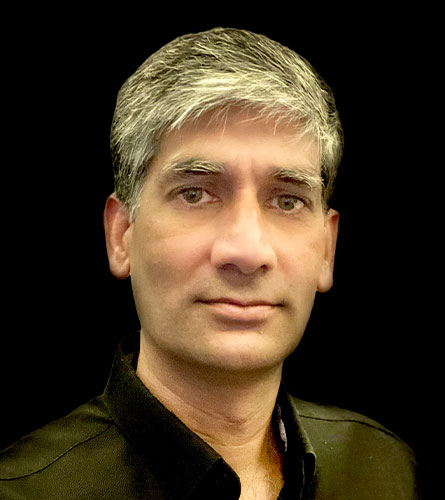 March 8 @ 10:50
Stage 2 | Data Governance & Quality | Day 1
Rishi Mathur – Sales Engineering Leader – MEA – Turkey & India | MicroStrategy