Organisations are increasingly having to introduce regulatory controls for data governance, yet this same investment could also be used to make data more valuable to the organisation, this discussion will debate how this might be possible.
————————————————————————————————————————————————————
Jonathan Sunderland – Senior Strategic Consultant | Ab Initio Software
Jonathan is a transformational data leader with over 30 years experience of development, analytics and building enduring data capabilities at companies such as Experian, Sky, Sony PlayStation, Direct Line Group. With roles ranging from developer, analyst, solution architect through to director of data science his broad range of practical experience provides a unique insight into the world of data and systems thinking.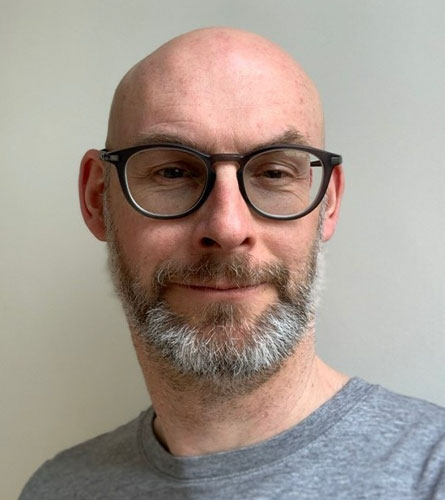 March 8 @ 13:35
Plenum – Evening | Day 1
Jonathan Sunderland – Senior Strategic Consultant | Ab Initio