Most organisations realise that their data is a critical foundation for success but many are not able to exploit it. Their Data is locked in silos, unconnected and often of poor quality. Learn how informatica helps organisations to break down those silos and deliver clean, well governed data to the right person at the right time, delivering personalised services and a competitive advantage. This is how data comes to life.
————————————————————————————————————————————————————
Greg Hanson – Evangelist & VP EMEA & LATAM | Informatica
Greg Hanson has over 24 years experience within the world of data. Since joining Informatica in 2000 he has led hundreds of data initiatives with Informatica's clients and partners. More recently, he has contributed to Informatica's vision, go-to-market strategy, and customer success as EMEA and LATAM CTO. He regularly presents for Informatica and has a passion for discovering innovative uses for Informatica's platform and ways for data to power business. Prior to joining Informatica Greg oversaw project management for delivering data warehouse and analytics solutions at Consignia.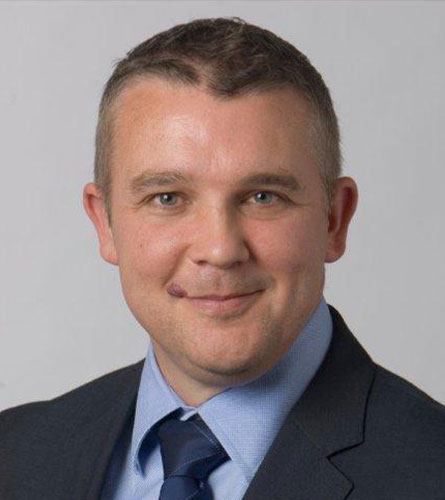 March 8 @ 09:25
Plenum – Morning | Day 1
Greg Hanson – Evangelist & VP EMEA & LATAM | Informatica