There is much more to becoming truly data driven and delivering the value of data investments. Overcoming the "Data Chaos" means making data accessible with data governance, creating a data culture, sharing knowledge through collaboration and data literacy to put data into action. This session will help enrich your data strategy and enable your organization to deliver data value..
How organizations can overcome data chaos to realize data value

Why building a data culture impacts data value
How search and discovery, and data literacy and data governance can deliver data driven value
————————————————————————————————————————————————————
Matt Turner – Director – Industry Strategy | Alation
Matt Turner is the Director of Industry Strategy at Alation where he works closely with customers and partners to help them bring data intelligence and data culture to their organizations and realize the value of data in their industries.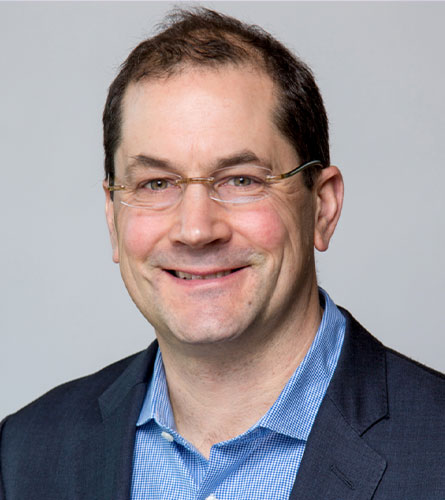 March 8 @ 10:50
Stage 1 | Data Strategy | Day 1
Matt Turner – Director – Industry Strategy | Alation