An overview of how Couchbase helps their customers deliver exceptional customer experiences, via ease of development, high performance, from the cloud through the edge and to mobile devices.
Why customer experience matters

What are some of the core pillars to deliver better customer experience

How Couchbase solves these problems

Real world examples
————————————————————————————————————————————————————
David Haikney – VP, Technical Support | Couchbase
David Haikney is the VP of Customer Support for Couchbase. He heads the Engineering Lab in Manchester with teams responsible for developing next-generation features for Couchbase Server and delivering exceptional support to Couchbase's Enterprise customers. He has a software development background in the areas of high performance, virtualization, and storage and holds several patents for code optimization and hypervisor security.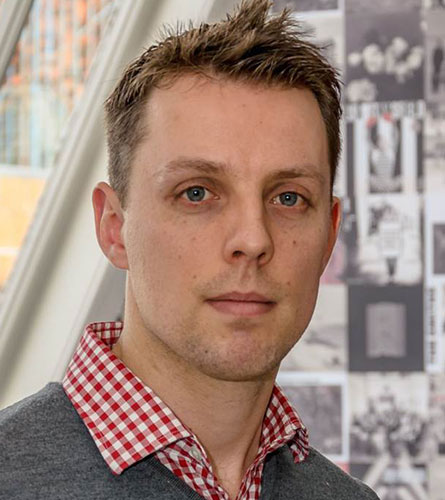 March 8 @ 12:00
Stage 3 | Enterprise & Cloud Architecture Stage | Day 1
David Haikney – VP – Technical Support | Couchbase