Session Outline Coming soon
————————————————————————————————————————————————————
Oan Ali – Head of Architecture | Ahli United Bank
Seasoned Enterprise architecture and digital transformation specialist with over 19 years career track of diversified technical and management skill set and having outstanding record of accomplishment for providing Digital Bank, ESB applications, CTI (Computer Telephony Integration), ePayments, eCommerce, CRM, ERP, and Channel Banking applications (IVR, Internet Banking, SMS, Tablet Banking) across GCC, the UK and Africa.
Expert in laying down the digital transformation strategy for the organization by marrying the business vision with the best fit technologies and at same time keeping the transformation budget intact.

Expert in Enterprise Architecture (EA), Enterprise Application Integration (EAI), Cloud Computing, Cloud-native application, Microservices, business process digitization, Agile development & Project Management.

Expert in harmonizing application development, testing and deployment processes by implementing DevOps, Continuous Integration (CI) and Continuous Delivery (CD).

Expert in managing multi-disciplinary teams of varying sizes and complex programs of work with the ability to build strong relationships with stakeholders and to turn proposals into reality.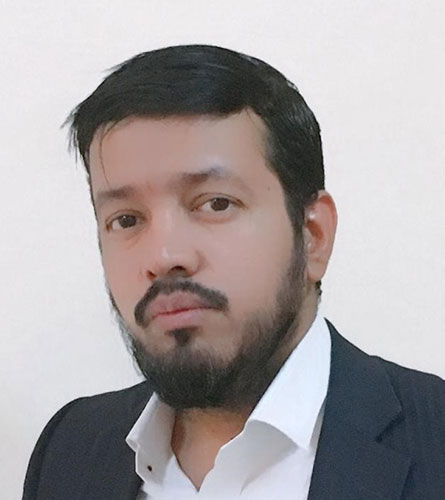 March 9 @ 11:25
Stage 3 | Enterprise & Cloud Architecture Stage | Day 2
Oan Ali – Head of Architecture | Ahli United Bank