This session will look at the challenges of leading skilled data specialists, as well as providing data leadership in a non-specialist organization.
It's all about people

The need to act as an interpreter between data specialists and non-technical stakeholders

Championing cultural change never stops

Acting selflessly is good for business
————————————————————————————————————————————————————
Tim Carmichael – Chief Data Officer | Chalhoub Group
Tim is an award-winning senior data and analytics leader with extensive experience working with a range of organisations to deliver value through data, transformation and leadership.  In previous incarnations, he was the first Chief Analytics Officer for Vivo Energy plc and the British Army's first Chief Data Officer.  He has led teams of 2 to 2500 people, in the United Kingdom, Europe and globally. Tim joined Chalhoub Group in October 2020 and became the Group's Chief Data Officer in April 2021. Beyond work, Tim has a passion for road cycling, languages and cooking delicious food. Sadly for his neighbours, he continues to share his lack of prowess when playing electric guitar.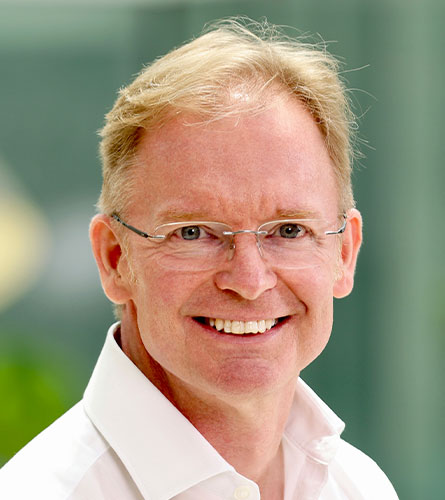 March 9 @ 09:00
Plenum – Morning | Day 2
Tim Carmichael – Chief Data Officer | Chalhoub Group