This session will explore the challenges faced by organizations that are on a digital transformation journey, and how metadata – specifically what Ab Initio calls "Active Metadata" – will radically improve the time-to-market for new digital features, while also greatly reducing the costs for doing so.
You will learn how through the use of Active Metadata,  Ab Initio can enable:
Automation

Self-service computing

Improved decision quality

with built-in governance and unparalleled speed of development and execution.
————————————————————————————————————————————————————
Adrian Hillcoat – Regional Manager, UK, Nordics & Middle East | Ab Initio Software
Adrian Hillcoat has worked in the high-performance computing (HPC) industry for more than 40 years. As a graduate aeronautical engineer, he quickly moved from stress and flutter calculations at British Aerospace to embrace the use of engineering simulation software and from there worked for a number of US corporations specializing in HPC hardware and software. He led the Hewlett-Packard presales organization in the UK before joining Ab Initio in 2005. Adrian is now responsible for Ab Initio's commercial operations in the UK, Nordic countries and the Middle East.
Jonathan Sunderland – Senior Strategic Consultant | Ab Initio Software
Jonathan is a transformational data leader with over 30 years experience of development, analytics and building enduring data capabilities at companies such as Experian, Sky, Sony PlayStation, Direct Line Group. With roles ranging from developer, analyst, solution architect through to director of data science his broad range of practical experience provides a unique insight into the world of data and systems thinking.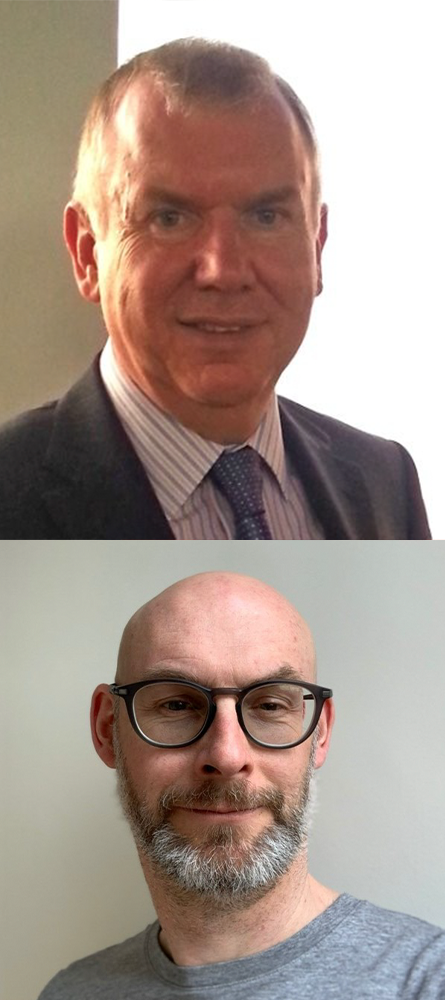 March 9 @ 09:25
Plenum – Morning | Day 2
Adrian Hillcoat – Regional Manager – UK – Nordics & Middle East & Jonathan Sunderland – Senior Strategic Consultant | Ab Initio