An informative introduction to data governance, why its important, implementations and pitfalls.
Understand drivers behind data governance in Saudi Arabia

Regulatory changes and requirements and what this means in practice

How to proactively execute when the going gets tough
————————————————————————————————————————————————————
David Crompton – Head of Data Architecture & Engineering-Corporate Data Office | Saudi Aramco
David has spent the last 18 years working in a range of data roles, in a number of industries from publishing, to financial services, to oil and gas. He specialises in building data teams from inception, providing strategic advisory, with an emphasis on establishing optimal data capabilities in complex organisations. He has previously headed data governance within the Bank of England, as is currently leading the Data Architecture & Engineering practice in Aramco's first Corporate Data Office.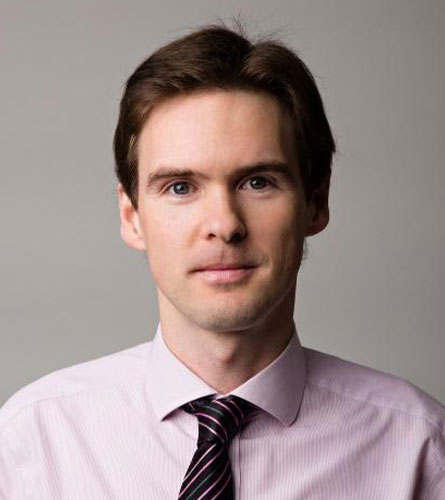 March 9 @ 11:25
Stage 2 | Data Governance & Quality | Day 2
David Crompton – Head of Data Architecture & Engineering-Corporate Data Office | Saudi Aramco