Throughout the digital transformation journey, organizations face many challenges and obstacles to find effective solutions to solve growing "data swamps". Is Data Governance key to unlock new potentials and capabilities of Data?
Escape Data swamps

Reimagine Data Strategy

Leverage Data Governance
————————————————————————————————————————————————————
Halah Haroon Al Zadjali – Oman – Senior Executive of Governance | Ministry of Transport , Communications and Information Technology – Oman
Halah Al Zadjali is a Senior Executive of Governance in the Ministry of Transport, Communications and Information Technology, Oman, with more than 15 years of experience in Information Technology. She has advanced technical knowledge, she worked on multiple large IT projects while maintaining strong relationships with clients across the public and private sectors. She has strong passion for the 4th Industrial Revolution technologies, especially Artificial Intelligence (AI). She has participated in the development of many national ICT governance instruments for the public sector. Also she had written many research papers and participated in both national and international platforms to discuss technologies governance and ethical matters. She recently graduated from Universidad Politécnica de Madrid with a Master degree in "Artificial Intelligence for Public Services".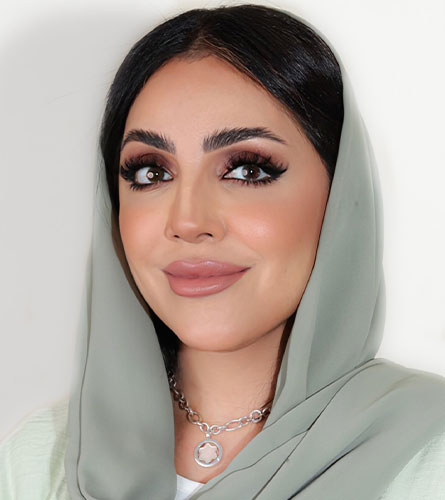 March 9 @ 15:00
Stage 2 | Data Governance & Quality | Day 2
Halah Haroon Al Zadjali – Oman – Senior Executive of Governance | Ministry of Transport – Communications and Information Technology – Oman