Organisations are starting to use new ways of hosting and processing data, that shift the cost management from Capex to Opex, this has a significant impaction on the risks that IT must manage. What lessons can be learned from early adopters to make the journey easier?
————————————————————————————————————————————————————
Jonathan Sunderland – Senior Strategic Consultant | Ab Initio Software
Jonathan is a transformational data leader with over 30 years experience of development, analytics and building enduring data capabilities at companies such as Experian, Sky, Sony PlayStation, Direct Line Group. With roles ranging from developer, analyst, solution architect through to director of data science his broad range of practical experience provides a unique insight into the world of data and systems thinking.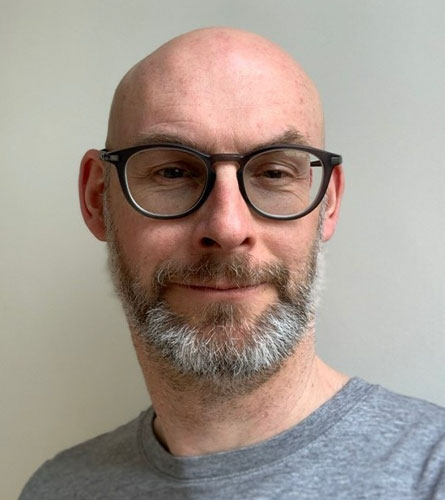 March 9 @ 13:35
Plenum – Evening | Day 2
Jonathan Sunderland – Senior Strategic Consultant | Ab Initio