This session will outline why being more agile with data is critical to modern organizations in their desire to become "data driven". It will introduce a framework for considering aspects of agility,  and will then also discuss the key ways improving the organisations', and individuals', capacity to do more is enabled through the use of metadata as a corporate asset. 
Why metadata is a key corporate asset

What kinds of metadata are necessary to drive value

How can metadata be enriched and can then be used to automate processes
————————————————————————————————————————————————————
Jonathan Sunderland – Catalyst | Ab Initio Software
Jonathan Sunderland has worked in the data industry for over 30 years, with a variety of technical and leadership roles; including at Experian, Sony Playstation and Direct Line Group – latterly where he established high value data science capabilities. Jonathan's role at Ab Initio is to help customers understand how they can use the software in richly creative ways to solve their particular problems and create long lasting adaptable business solutions. Jonathan is passionate about driving value from data, including agile concepts and continual change. He is deeply curious and constantly seeks to find new ways to enable others create value from data.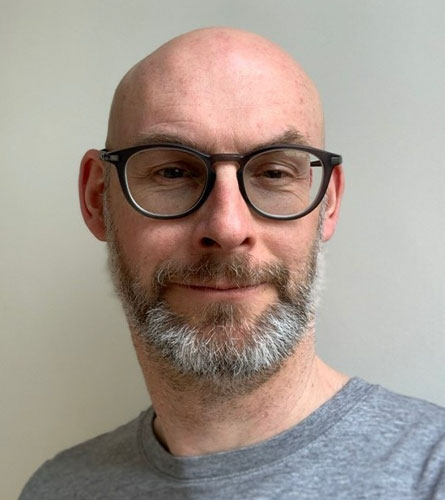 March 8 @ 12:00
Stage 2 | Data Governance & Quality | Day 1
Jonathan Sunderland – Catalyst | Ab Initio