Data governance is key to delivering fact-based decision-making, and data-driven offerings, organizations need to ensure that they can use and trust their data.
This roundtable conversation will explore what it takes to be truly data driven and the role of data governance in driving that data driven businesses forward. Join us for a lively discussion!
What does it truly mean to become a data-driven organization?

What role does data governance play in ensuring data drives the business?

What are the steps to implement a business first data governance strategy?
————————————————————————————————————————————————————
Matt Turner – Director – Industry Strategy | Alation
Matt Turner is the Director of Industry Strategy at Alation where he works closely with customers and partners to help them bring data intelligence and data culture to their organizations and realize the value of data in their industries.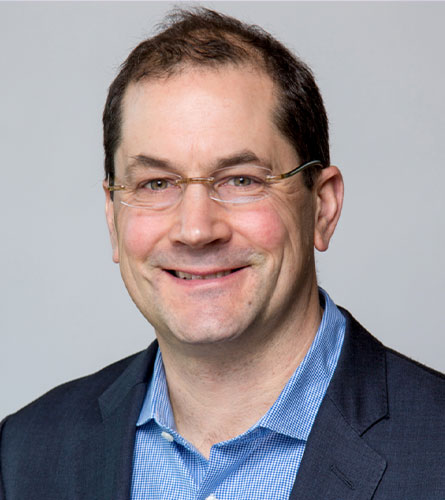 March 8 @ 13:35
Plenum – Evening | Day 1
Matt Turner – Director – Industry Strategy | Alation