Organizations are investing record amounts in data but often struggle to deliver on that investment and become data driven. On the surface, it might seem easy to one day decide that a whole organisation will be data-driven, but unless everyone in the business buys into the idea, organisations might be in for a shock. This panel will explore how data leaders are delivering data value with data intelligence and data culture. This means investing in data governance and making sure everyone in the organization can access and understand how to use data to collaborate and deliver data value. Join us for a lively discussion on delivering data value!
How industry leaders are investing in data intelligence to deliver data value

How to foster collaboration and connect data producers and data consumers to optimize the data journey

How to get the most value from your data ecosystem – the intelligent way
————————————————————————————————————————————————————
Steve Neat – General Manager, EMEA | Alation
A software industry executive and general manager with over 35 years of experience helping leading global enterprises to maximise the business value of their IT investments and data assets. Operating internationally across all vertical industry sectors in EMEA, and accomplished in SaaS, Cloud, ERP, CRM, BI, analytics, and most recently, data intelligence solutions. Steve has spent the last 2 years at Alation, the leading data catalogue vendor, scaling their presence in EMEA from just 11 people to 65, whilst significantly increasing their customer base and associated revenues.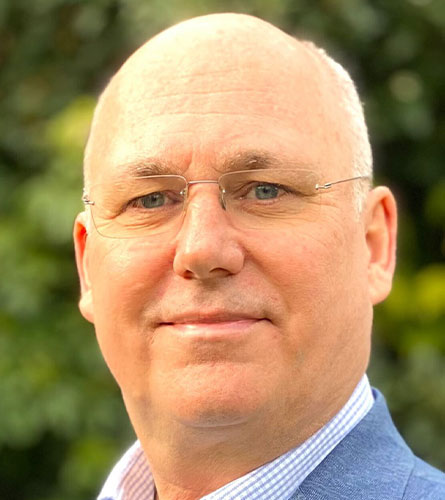 March 9 @ 13:35
Plenum – Evening | Day 2
Steve Neat – General Manager – EMEA | Alation